Being Barbara / Ich bin dann mal Barbara 2013-2020
In her works Eva Brunner depicts the various layers of reality and their underlying narrative structures – their disruptions and fragmentations. She is intrigued with the complexity of identity.
She met Barbara – a drag performance artist – seven years ago. Charmed by her personality and androgynous qualities she asked her for a photo session. Subsequently, she slowly discovered Barbaras's alter ego, the unpretentious and highly gifted science fiction novelist and translator Bernhard Kempen. In the on-going series she observes Bernhard in the ambiguous moments in-between genders and identities when he transforms into Barbara.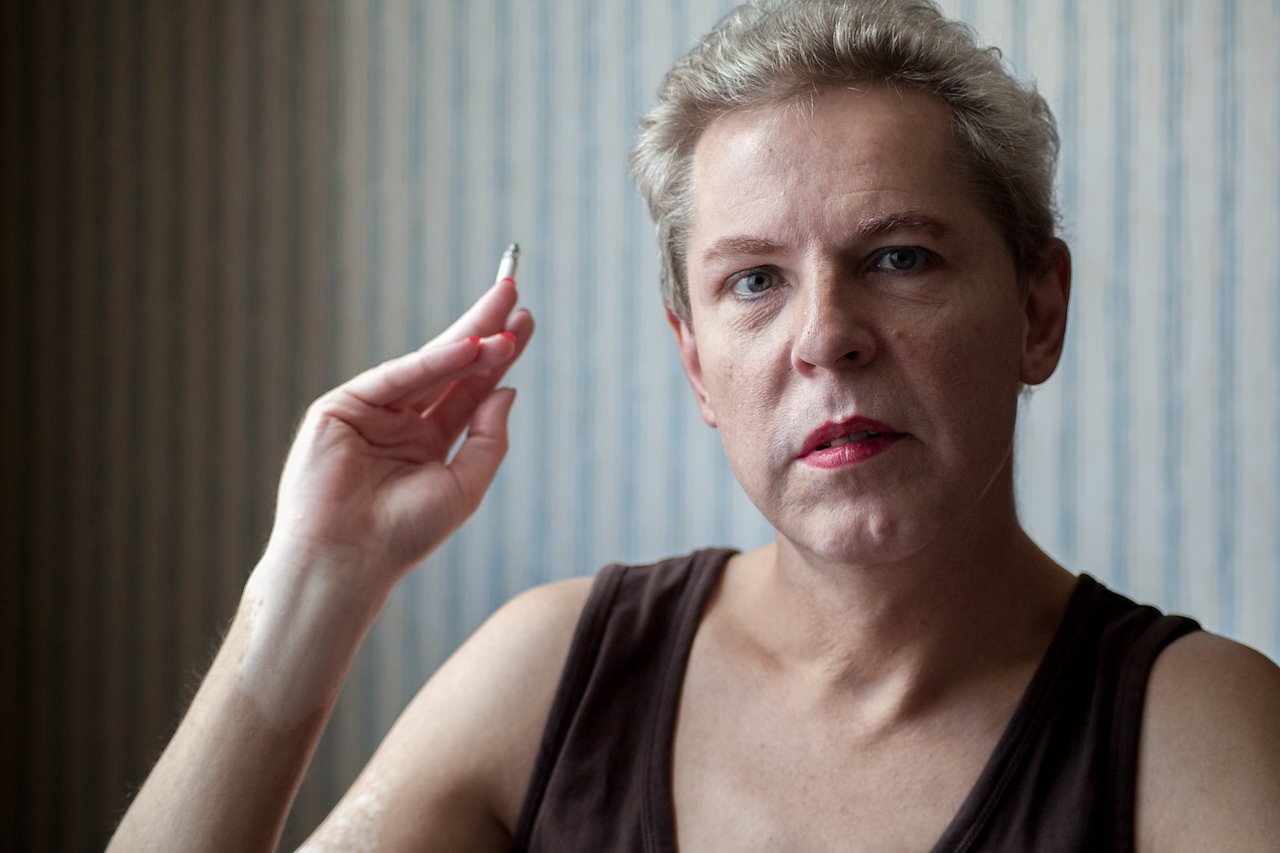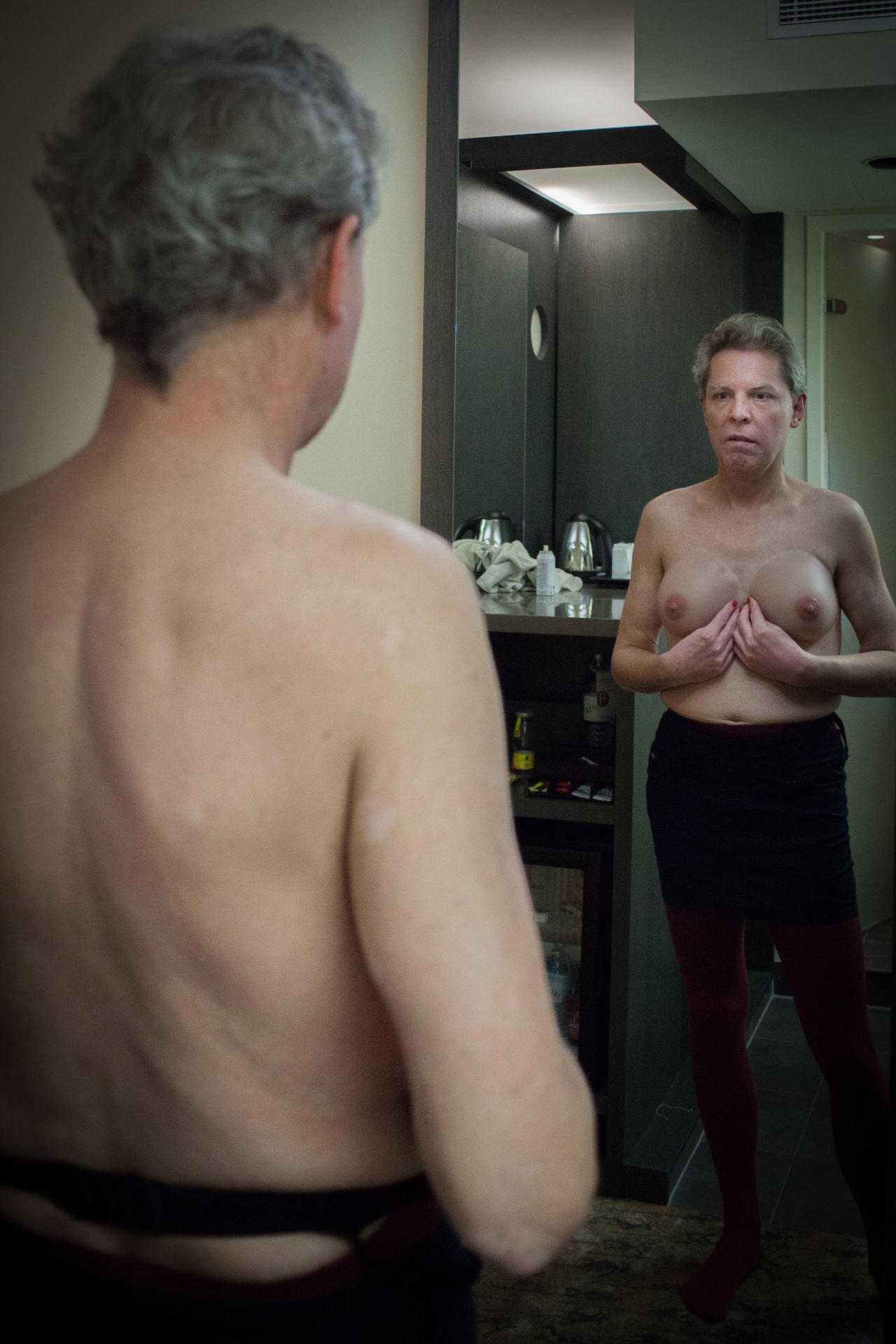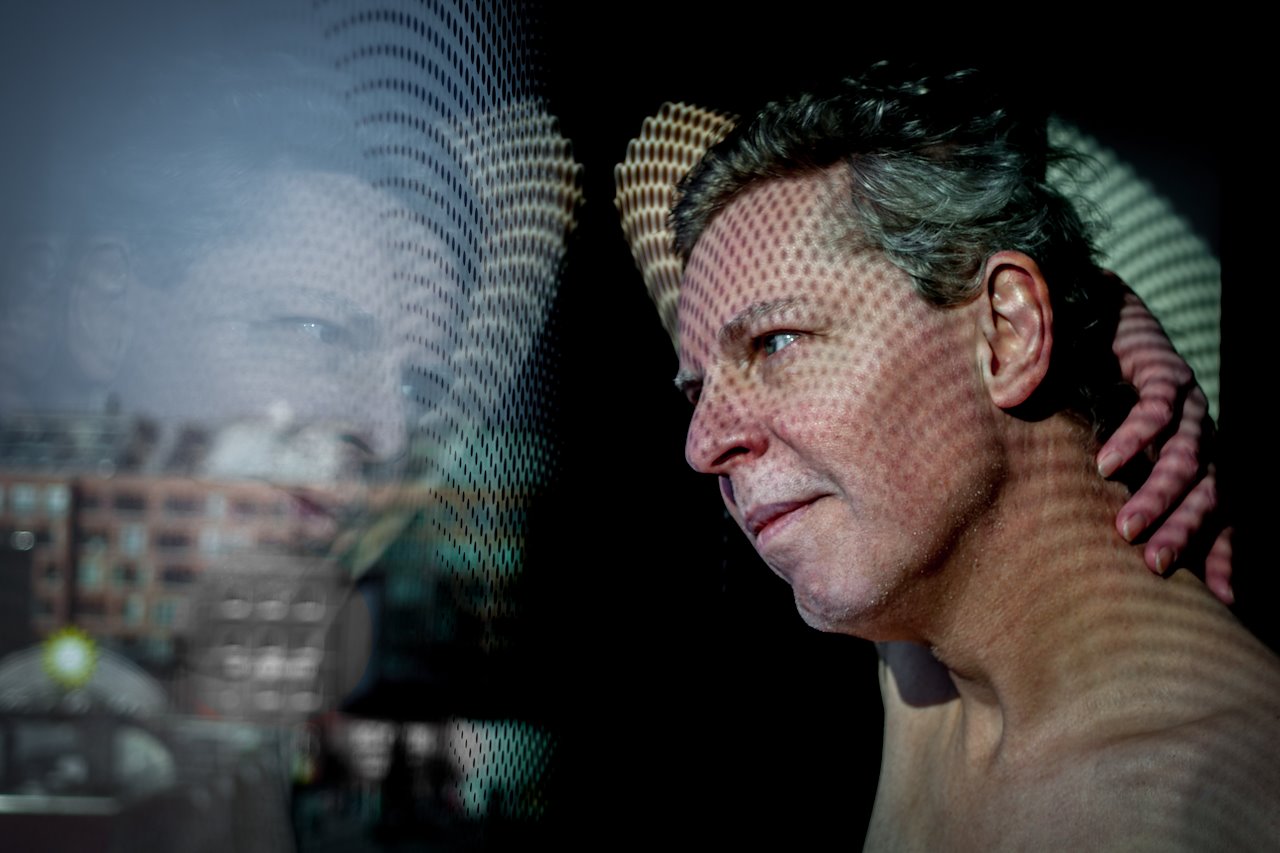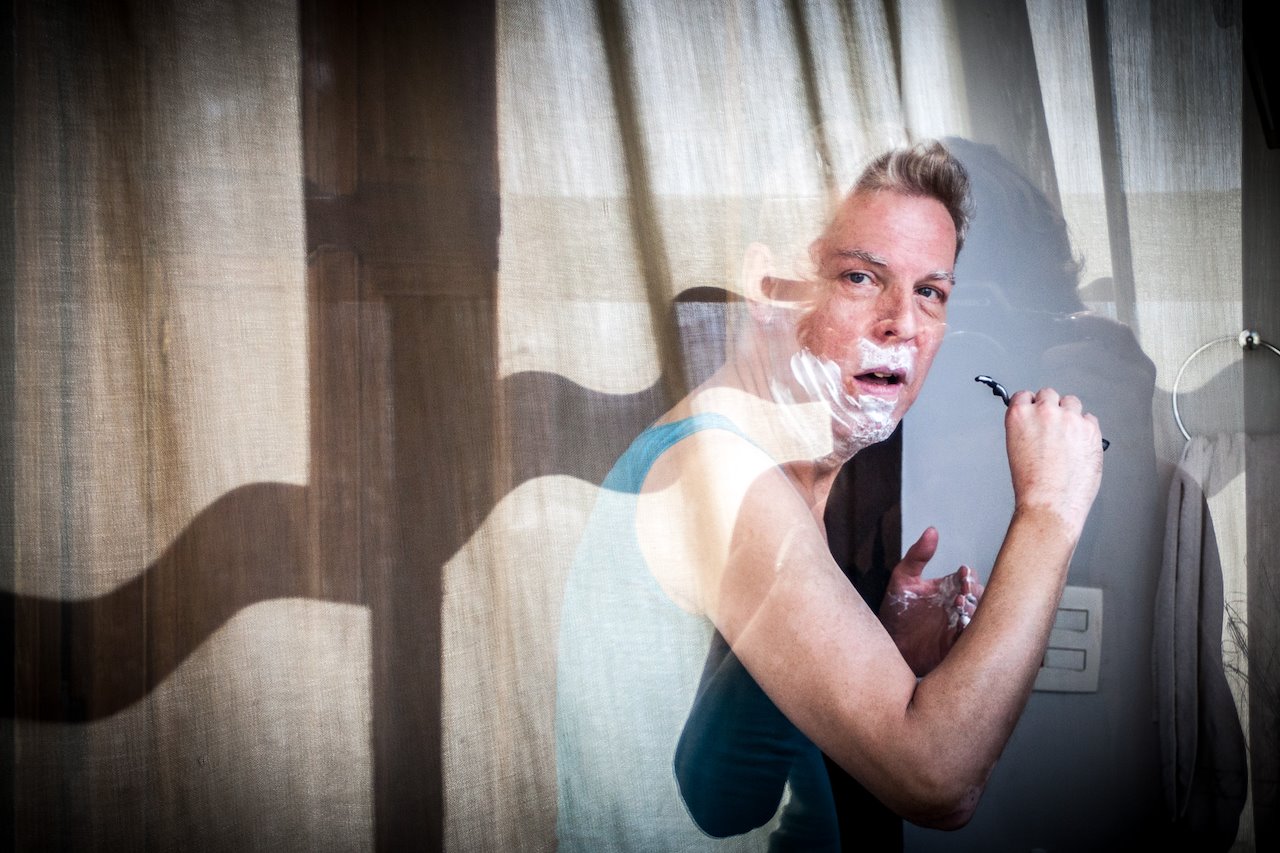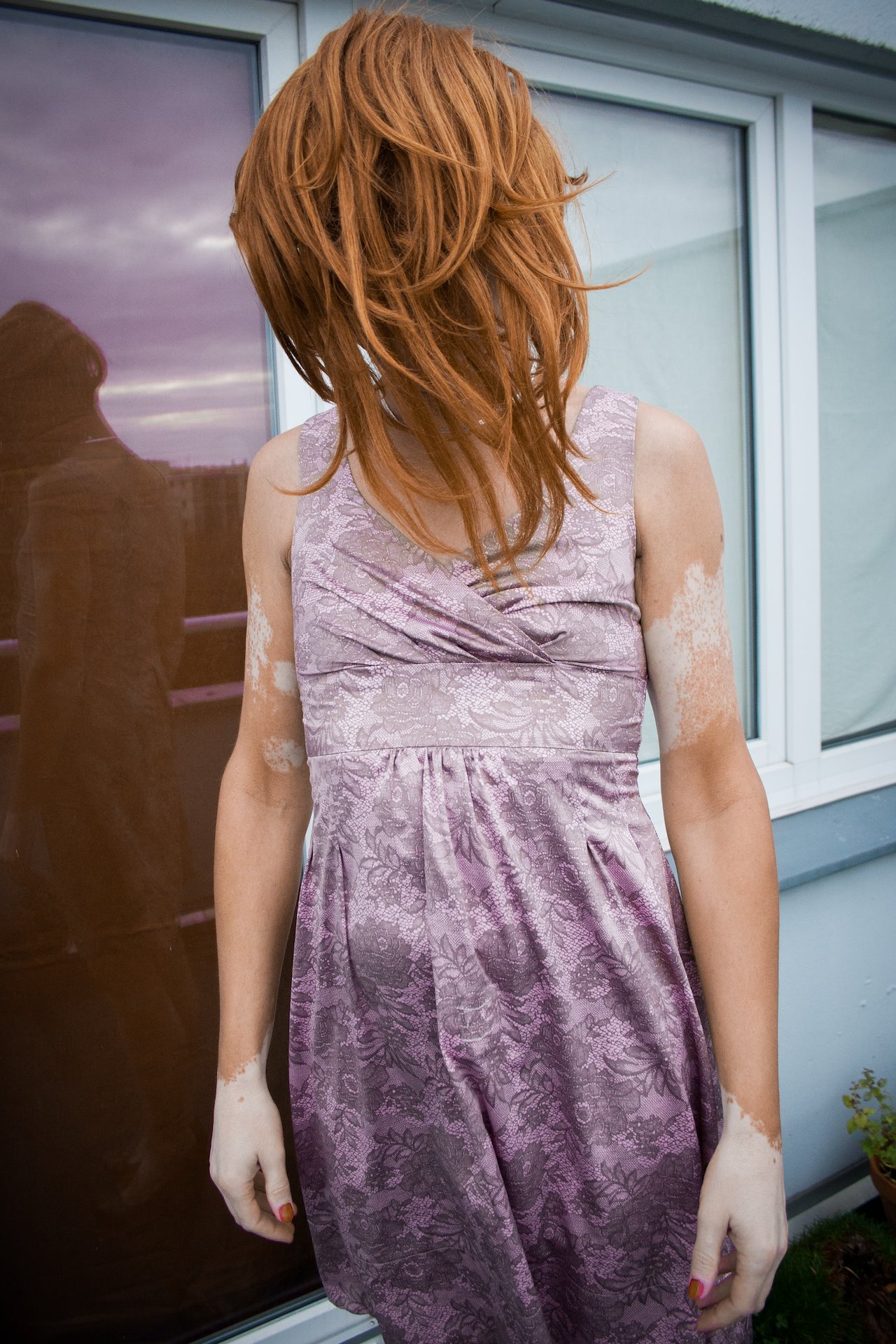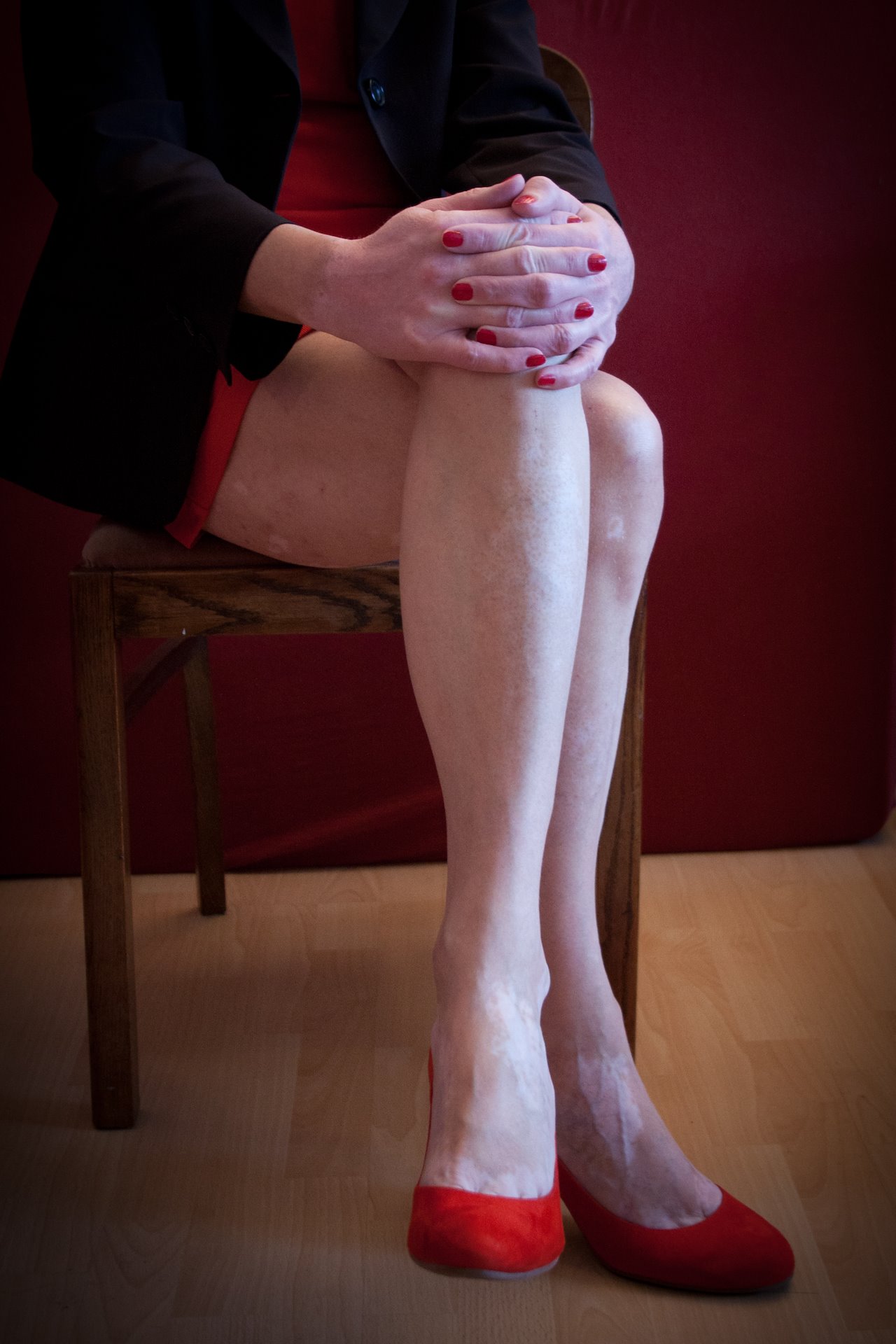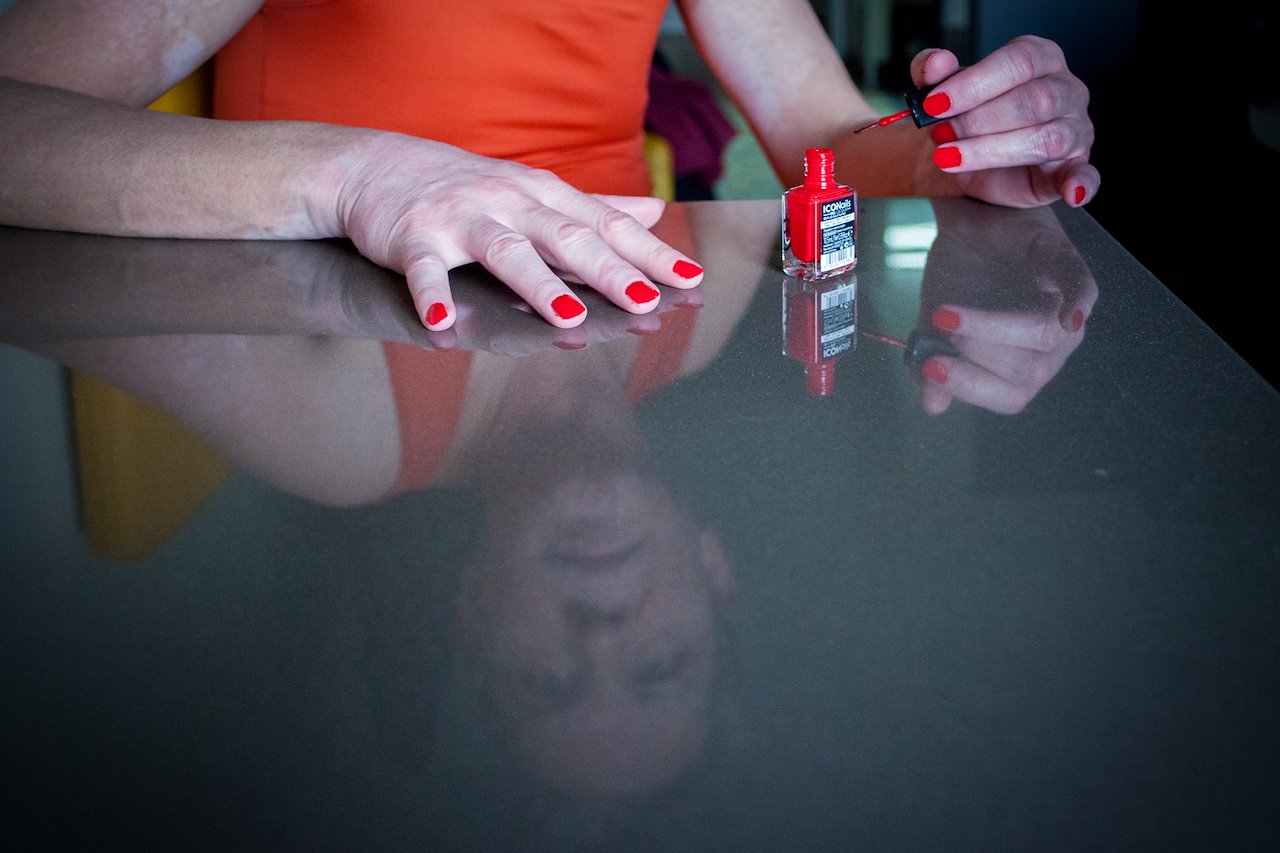 "Ich bin dann mal Barbara", 2013 Berlin